BIO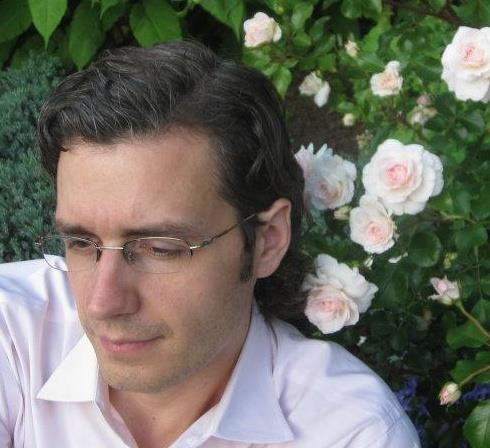 Marcus Pierno attended Fashion Institute of Technology where he spent a year in the Fine Arts program and earned a degree in Illustration. He also studied art in Florence, Italy. Additional training was received at The Art Students League of New York and at The National Academy of Fine Arts on full scholarship. Marcus also pursued a master's degree in Art History at Hunter College. He is also an award-winning member of the Salmagundi Club.
As an illustrator and storyboard artist as well as a fine art painter, Marcus' clients have included The History Channel, The Arts and Entertainment Network, General Mills, Cirque du Soleil, Friends of Animals, and The Civil War Roundtable of New York among others. His classically-inspired paintings cover a wide range of subject material, from pet portraits to rescued farm animals, landscapes to cityscapes, and multiple periods of history. He considers himself a storyteller, so he is forever on the lookout for inspiration where some form of narrative can either be explicitly given, or interpreted by the viewer.
As a lifelong New Yorker, Marcus holds a deep personal connection to aspects of the urban experience that often fill his canvases. At the same time however, he derives continuous inspiration from his affinity for animals, nature and the countryside. Drawn to the unbeaten path, his work sometimes brings recognition to less than likely subjects. Marcus believes that our daily lives hold countless treasures, and one need only open their eyes to find them. Marcus has exhibited extensively, and his work resides in various private collections around the world.